Are you in the field of Early Childhood Education in Nevada? Are you seeking to move your teaching career forward? The CDA certification might just be what you need to level up. Do you know what this is and how you can earn this? Just keep reading to know more!
What is a CDA certification?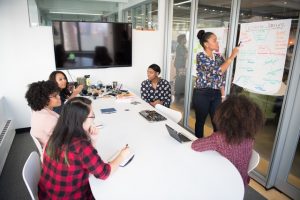 A CDA certification (Child Development Associate) is a nationally recognized certification in the field of ECE. This document shows that the professional has passed the competency standards that the Council for Professional Recognition has set.
If you have earned this certification, it means that you are qualified to teach young children. You have the abilities, knowledge, and skills to nurture young minds. This is a stepping stone to move your career forward.
How does one earn this certification?
Getting a CDA certification is very beneficial for your career. To earn one, an applicant must complete 120 hours of professional childcare education and training. You must also complete 480 total hours of work experience with children in the age group that you are applying for. Then prepare your professional portfolio, including statements of competence, family questionnaires, resource collection items, and a personal philosophy statement.
When all of these requirements are completed, submit your application online. The next step is to schedule a verification from a Professional Development Specialist and then take the CDA exam.
Preparing for the CDA Exam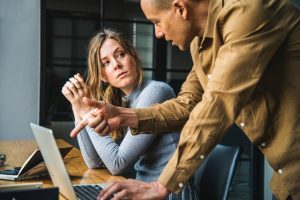 The CDA exam is the major determining factor if an applicant will earn the CDA certification or not. This is why preparing for this exam is very important. This is also why we are here! The National CDA Training aims to help early childhood educators to become CDA certification holders in Nevada.
We offer innovative courses online that will help with your exam preparation. We also have scenario-based training that will teach you to respond immediately to any classroom situation. The NCDAT believes in learning by doing and this approach will help you become more confident in your skills.
---
Preparing for the exam is made fun and easy with National CDA Training. Take a step forward to advance your career. Earn your CDA certification in Nevada and start your journey with us, at National CDA Training!