When you use our scenario based training your mind believes that it's truly reacting to each situation...you're getting mental practice.
Read More »
Observe teachers responding to different scenarios in the classroom after taking our child development courses. You'll be amazed at how much confidence they feel.
Read More »
When you're ready to renew your CDA, we have 45 hours of fun, innovative training.  Get your training in a virtual classroom and learn by doing with scenario-based training.
Read More »
Fun, Innovative CDA Classes Online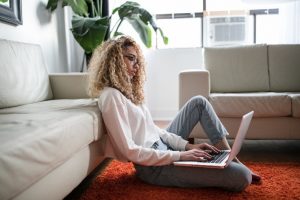 Who wants to spend countless hours reading and studying material that doesn't help you create a happier, more engaged classroom? Now you can enjoy training that makes a difference as you learn by doing through scenario-based training. And you'll meet all of the CDA training requirements.
Our Child Development Associate (CDA) classes are unlike any other program out there, and are 100% online so you can easily fit them into your busy schedule!
A better way to learn
Instead of learning by theory, you'll learn by doing!  We use scenario based training which is scientifically proven to be an effective way to learn...and it's lots of fun, too!
"I love the approach you are taking by using scenarios. I think this is so much better than "just the facts". The topics are comprehensive, the scenarios are engaging, and the knowledge being passed through this approach is critically important." - Dr. Lilla Dale McManis, MEd., PhD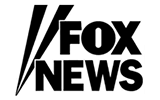 Once you've finished with our CDA classes, you'll be prepared to handle whatever situation might arise in your classroom with confidence!
When you sign up with Online CDA Classes you'll get:
Unparalleled support in preparing for the CDA exam - you'll receive the step by step guidance you need to create the required CDA professional portfolio
120 hours of practice in countless scenarios you'll encounter as a child care teacher giving you the skills you need to advance in your career
Online access 24/7 - learn when you're ready
Access to our scenario-based program that complies with all CDA guidelines
Sign up today or call us at (866) 726-3056 to learn more!