Are you a passionate educator who cares about the development of young minds? Are you a childcare professional in Missouri who dreams to move your career forward
What you need is this CDA certification to help you reach your dreams. Is this the first time you've heard about it? No worries, you're in the right place. Keep reading!
What is a CDA certification?
A Child Development Associate (CDA) certification gives childcare professionals the opportunity to demonstrate that they are competent in the field of ECE (Early Childhood Education). Applicants that earn a CDA certification in Missouri will have greater opportunities to advance their careers. This certification is recognized by the Council of Professional Recognition and is awarded to early childhood educators after meeting the competency standards.
What do you need to earn a CDA certification?
The benefits you get when you have a CDA certification are massive. It will open more doors for you to advance your career. The skills you have will be recognized and parents will trust you more.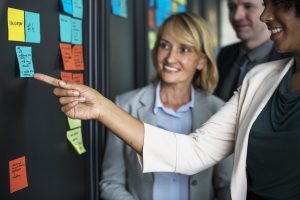 To obtain a CDA certification, applicants will need 120 hours of training in professional childcare.Then they will also need to complete 480 hours of work experience teaching the specified group that they have applied to.
After completing these requirements, applicants will need to submit their application online. A verification visit is then arranged and scheduled, as well as the CDA exam.
Applicants will be granted the certification after they have passed the verification visit and the CDA exam.
Preparing for the CDA exam
One of the major deciding factors in granting an applicant a CDA certification is their performance at the CDA exam. It's vital that applicants take this exam seriously and get all the help they can to prepare for it. This is where the National CDA Training comes in. We aim to help childcare professionals become CDA certification holders in Missouri.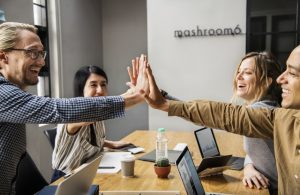 Our system boasts a scenario-based training that will let applicants practice everything they've learned in the books by applying them.
The NCDAT believes in the power of "learning by doing" instead of just learning all the theory. This scenario-based training will train your minds to solve problems easily and create the most appropriate response needed in different classroom situations.
---
Earning a CDA certification can be a long journey but it doesn't have to be hard. At National CDA Training, preparing for the CDA exam can be fun and easy. Take the step to move your careers forward with us. Sign up for our courses today!